CubeCart (ID : 122) package has been updated to version 6.5.1. CubeCart is a complete ecommerce shopping cart software solution. With CubeCart you can quickly setup a powerful online store to sell digital or tangible products to new and existing customers globally.
Established in 2003 CubeCart is a hugely popular eCommerce solution enjoyed by tens of thousands of merchants globally.
View Demo and review of CubeCart here:
https://apps.cloudsite.builders/index.php?act=122
Recommended For You: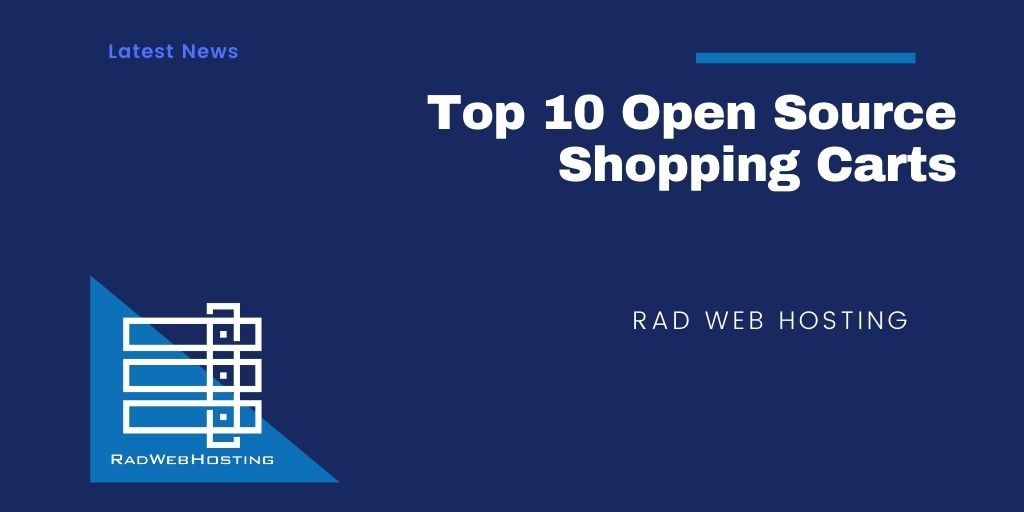 Get started with premium CubeCart Hosting-optimized for CubeCart websites.