LiteCart (ID : 468) package has been updated to version 2.4.2. LiteCart is a new innovative free shopping cart platform developed in PHP. Founded by swedish developer T. Almroth. Based on the latest modern technology such as PHP 5.3+, jQuery, HTML 5 and CSS 3. Logical design and a simple to use interface. The framework is constructed to be lightweight and easy for developers to modify and build upon.
View Demo and review of LiteCart here:
http://www.softaculous.com/apps/ecommerce/LiteCart
Recommended For You: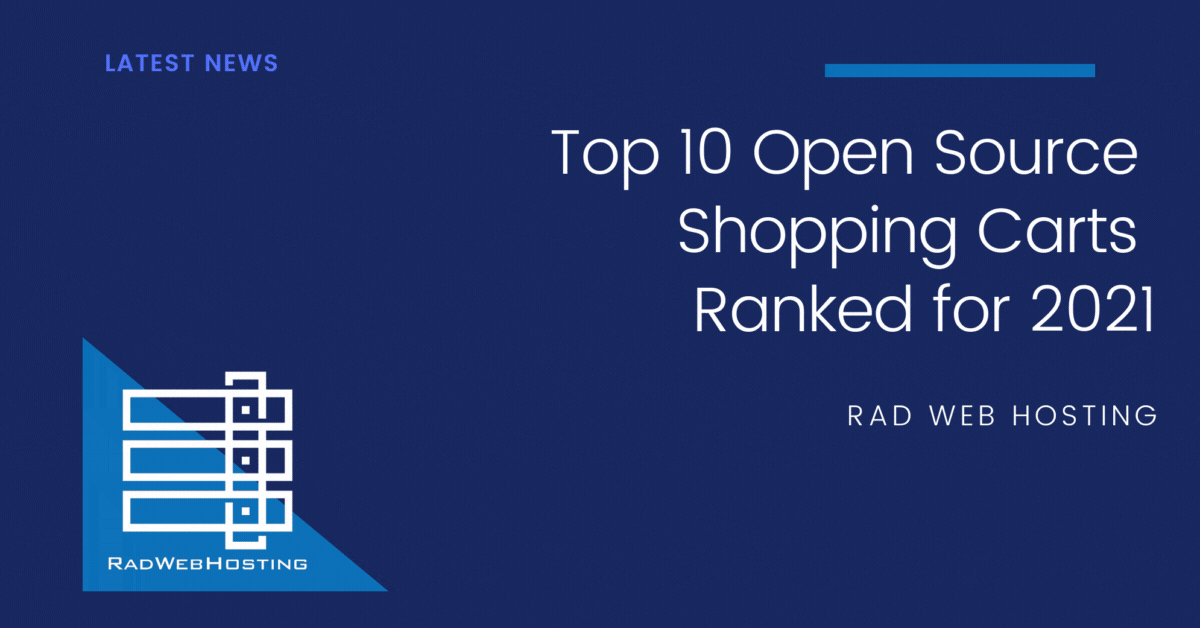 10 Best Open Source Shopping Carts Ranked10 Best Open Source Shopping Carts Ranked
Get started with premium LiteCart Hosting-optimized for LiteCart websites.