WHMCS package has been updated to version 8.5.1. We are pleased to announce we've updated WHMCS to 8.5.1 version.
What is WHMCS?
WHMCS is an all-in-one client management, billing and support solution for online businesses. WHMCS handles everything from signup to termination, with automated billing, provisioning and management. With WHMCS, you're in control with a very powerful business automation tool. You will need a License to install and run WHMCS unless you use Reseller Hosting with Free WHMCS license included.
View Demo and review of WHMCS here:
http://www.softaculous.com/apps/ecommerce/WHMCS
Get started with premium Reseller Hosting-optimized for Reseller websites.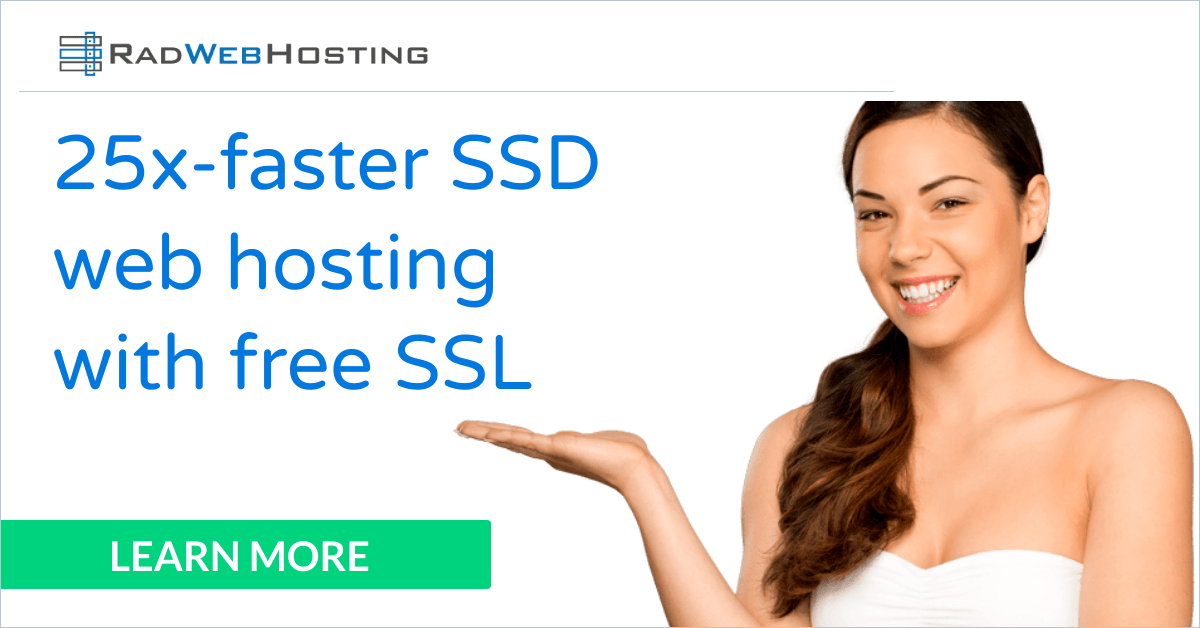 Important Links: