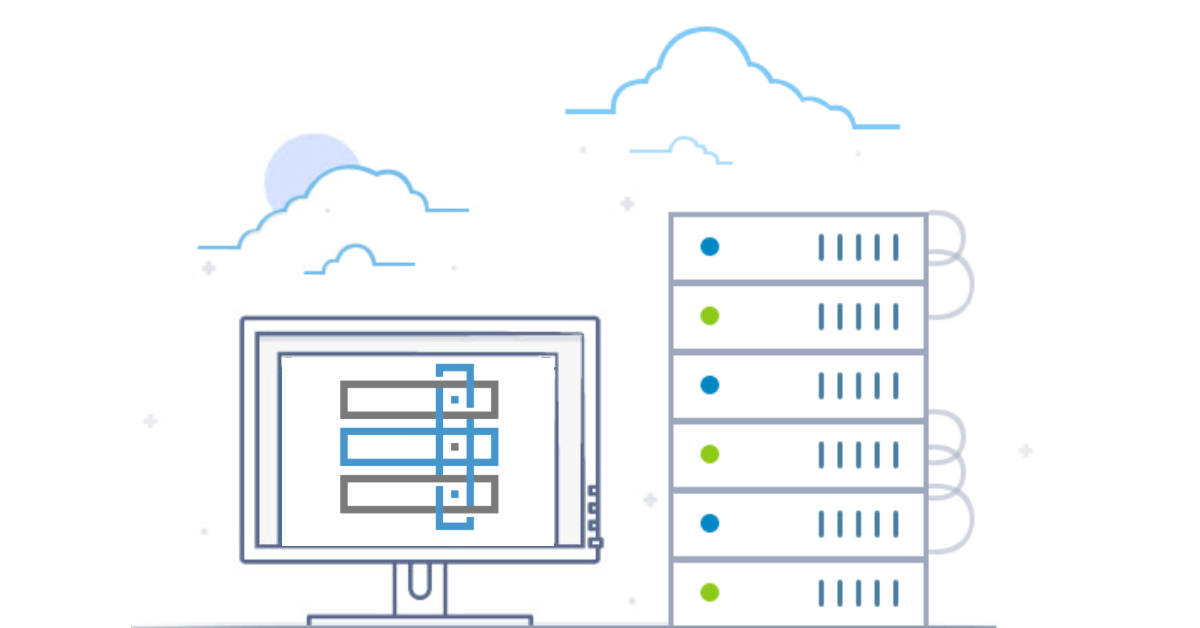 Dear clients,
I hope this post finds you safe and well. The current health crisis has unfortunately led to a variety of hardships for many businesses.
In an effort to alleviate a tiny fraction of the financial burdens our clients may be facing, Rad Web Hosting will be waiving all late fees indefinitely and extending a 5-day grace period for overdue invoices. These changes will begin immediately and will continue until further notice.
Company leaders around the globe have stepped up to protect the safety and health of their employees and the public, often by implementing a system of remote operations. Many lives have, no doubt, been saved by The adjustments and sacrifices made by these businesses and organizations have undoubtedly saved lives.
In many cases, however, these efforts also cause increased data storage & hosting infrastructure requirements (and expenses) for many businesses.
In addition, these added costs also come at a time where many industries are facing temporary disruptions in operating revenues.
Reliable infrastructure solutions are critical to the health of a business. We understand and would like to help you meet these challenges. Our clients should not hesitate to contact us to discuss special arrangements.
Please let me know of your business and budgetary requirements and I will personally do my best to provide a custom solution to accommodate you.
Best regards,
Scott Claeys
Founder/Operations Manager
s.claeys@radwebhosting.com
Rad Web Hosting
---
For immediate infrastructure and budgetary requirements, we have several promotions available:
Save 40% for life on any KVM VPS servers with code "40RADVPS". (Up to 70% off with annual billing!) Compare VPS plans: https://radwebhosting.com/kvm-vps-servers
40% off Pre-racked Dedicated Servers, Deploys in under 60 minutes**, +Free upgrade to 1Gbps with code "FREE1GBPS"
Intel Xeon E3-1270 (3.4GHz x 4 CPU/8 Threads)
16GB DDR3 ECC RAM
2x 1TB SATA Drives
Was $159.00
NOW $99.00
Dual Intel Xeon E5-2640 (2.5GHz x 12 CPU/24 Threads)
48GB DDR3 ECC RAM
2x 1TB SATA Drives
Was $359.00
NOW $199.00
View all Pre-Built Dedicated Servers: https://radwebhosting.com/prebuilt-servers