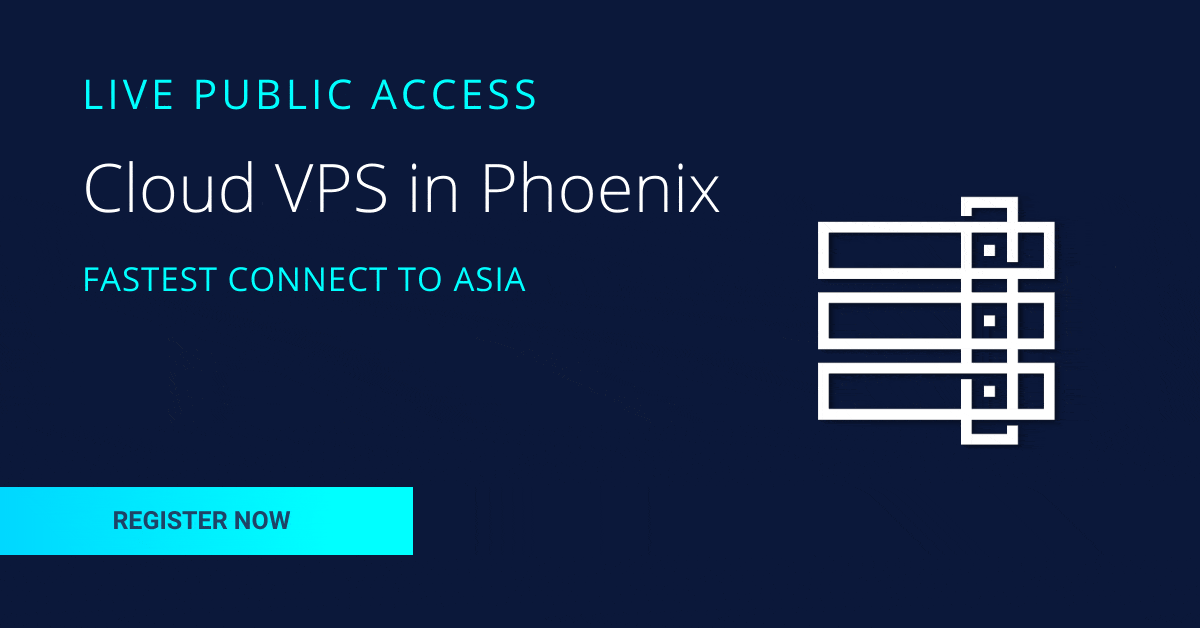 Improve connection speed between your business and your clients with SSD-powered Cloud VPS servers backed by the new optimized Phoenix network.
With the capacity to handle all of the business-critical web and application services your business relies upon, network lag is a thing of the past.
Don't let users get sidetracked by performance issues or service interruptions during peak loads.
Get up and running for as little as $10 per month, when you take advantage of this special offer: https://webz.cc/01Jpz