Magento 2.4 (ID : 665) package has been updated to version 2.4.6-p2. Magento is an Open Source ecommerce web application launched on March 31, 2008. It was created by Varien, building on components of the Zend Framework.
View Demo and review of Magento 2.4 here:
https://www.softaculous.com/apps/ecommerce/Magento 2.4
Recommended For You: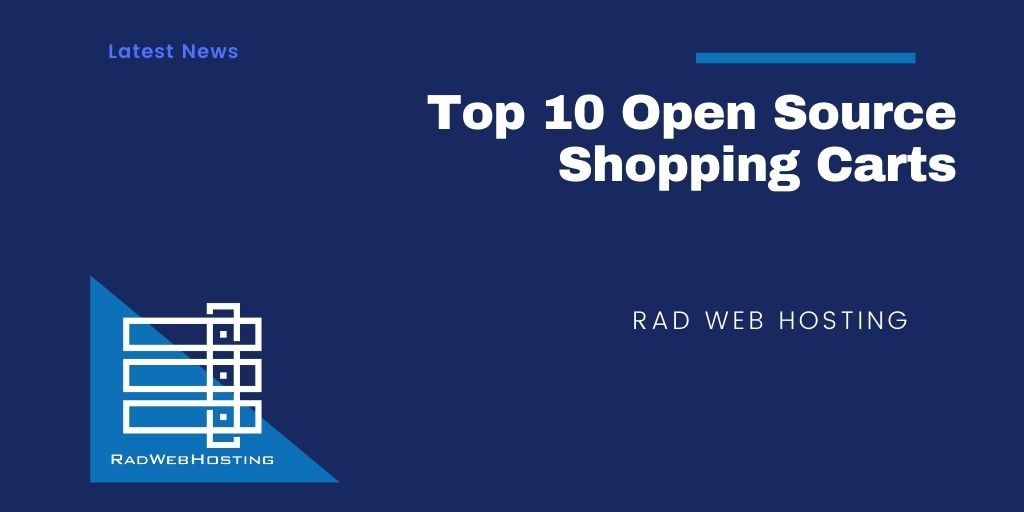 Get started with premium Magento Hosting-optimized for Magento websites.