OpenCart (ID : 703) package has been updated to version 4.0.2.3. OpenCart is an open source PHP-based online shopping cart system. A robust e-commerce solution for Internet merchants with the ability to create their own online business and participate in e-commerce at a minimal cost.
OpenCart is designed feature rich, easy to use, search engine friendly and with a visually appealing interface.
View Demo and review of OpenCart here:
https://www.softaculous.com/apps/ecommerce/OpenCart
Recommended For You: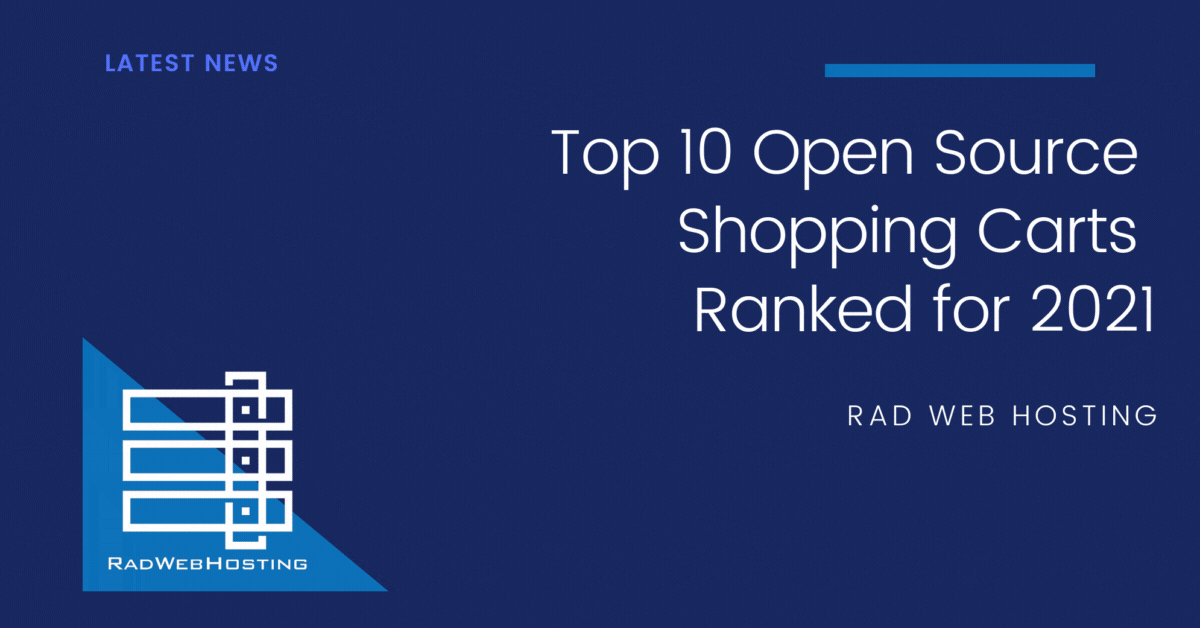 Get started with premium OpenCart Hosting-optimized for OpenCart websites.