Before you start the process of OS installation using IPMI, make sure you fulfill the following requirements:
System has to be set to OnBoard(VGA) video output
Network connection with either Dedicated IPMI port or Eth0(w/Shared IPMI port)
Here are the steps you need to take to utilize IPMI remote connection for OS installation:
Step 1 – Login to the target system by using IPMI web GUI (Java is required).
Login – ADMIN
Password – ADMIN
Step 2 – Go to the tab "Remote Control" and select "Console Redirection"

Step 3 – Click on "Launch Console"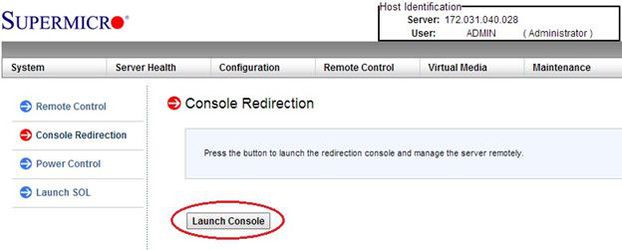 Step 4 – A small file "Launch.jnlp" will be downloaded, run the file and the remote window will be opened
Step 5 – In the remote window, go to "Virtual Media" and select "Virtual Storage"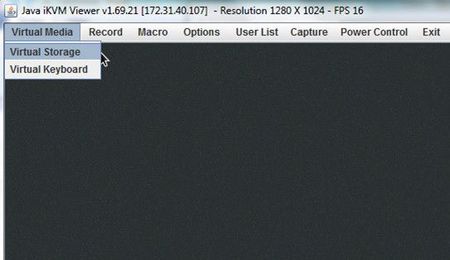 Step 6 – Select "Logical Drive Type", typical drive type is "ISO"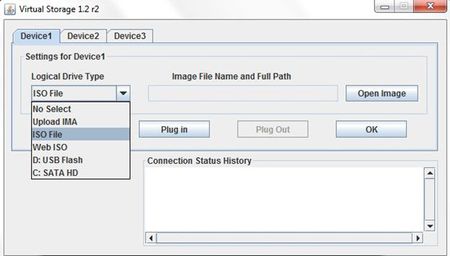 Step 7 – Click "Open Image" to select the image file location, could be local in your PC or network shared drive.
Step 8 – Click "Plug in" and then click "OK" to mount the virtual drive, Device connection is now plugged-in, the setup is now done.
** Click "Plug out" to unmount it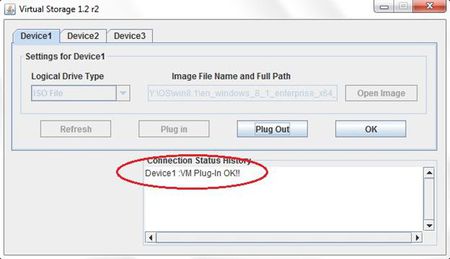 Step 9 – Reboot the system. Press <F11> when the BIOS bootup option display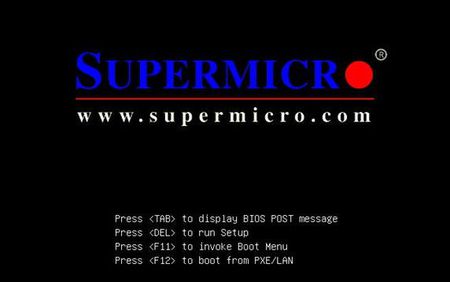 Step 10 – Select the boot device to "Virtual CDROM"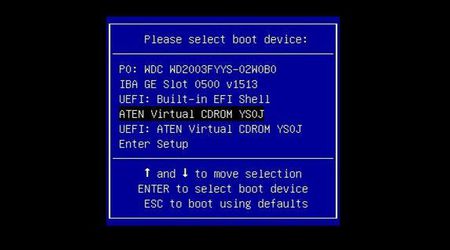 Step 11 – System will boot up from the virtual CD-ROM and now you can start the OS installation